Special Case Promo - 2020 Petit Frere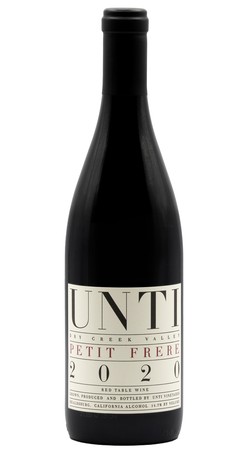 This promo includes:
2020 Petit Frere (12 btls)
VINEYARDS: Benchland Syrah planted in 1991, Winery blocks Grenache Noir and Syrah planted in 1998, Primitivo planted in 1998.
BLEND: 62% Syrah, 25% Grenache, 13% Primitivo
Fantastic deal on a wine that punches well above it weight class. Great vineyard pedigree. If you are a fan of Unti Syrah, this is a must have wine for everyday.
$199 off on full case of 12.